Rick Weekly, Owner
Rick is about as hands-on as you can find in a company owner.  He particularly enjoys running the mobile shredding route himself in order to stay in tune with what customers experience.
Direct Phone: 217-525-1206
Rich Weekly, Support
Recycling runs in the Weekly Family blood.  Rick's father continues an active involvement in the day-to-day operations of Affordable Shred.
Direct Phone: 217-525-1206

Tom Schreyer, Customer Service
Tom is here to help you with all your needs. Take advantage of the Free Employee Training for Information Security as required by Illinois State Law. Tom is a Certified Secure Destruction Specialist to help all businesses with compliance efforts. Tom is also a Certified HIPAA Professional to assist the medical community.
Direct Phone: 217-741-1577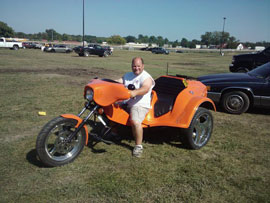 Bill Mayberry, Certified Security Driver
Bill has been serving Affordable Shred customers for 6 years and is great at tip toeing through your office.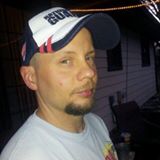 John Mayberry, Certified Security Loader
John has been helping our customers for 3 years and spends much of his time in the offices.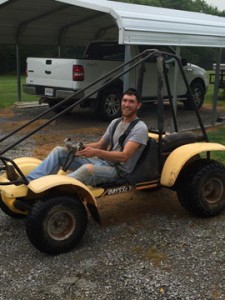 Zane, Certified Security Driver
Zane has been hustling with us and enjoys special events.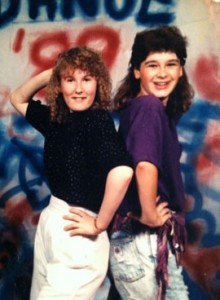 Candice Blair, Customer Service